Asil at the Conscious Life Expo 2020
February 6, 2020

-

February 9, 2020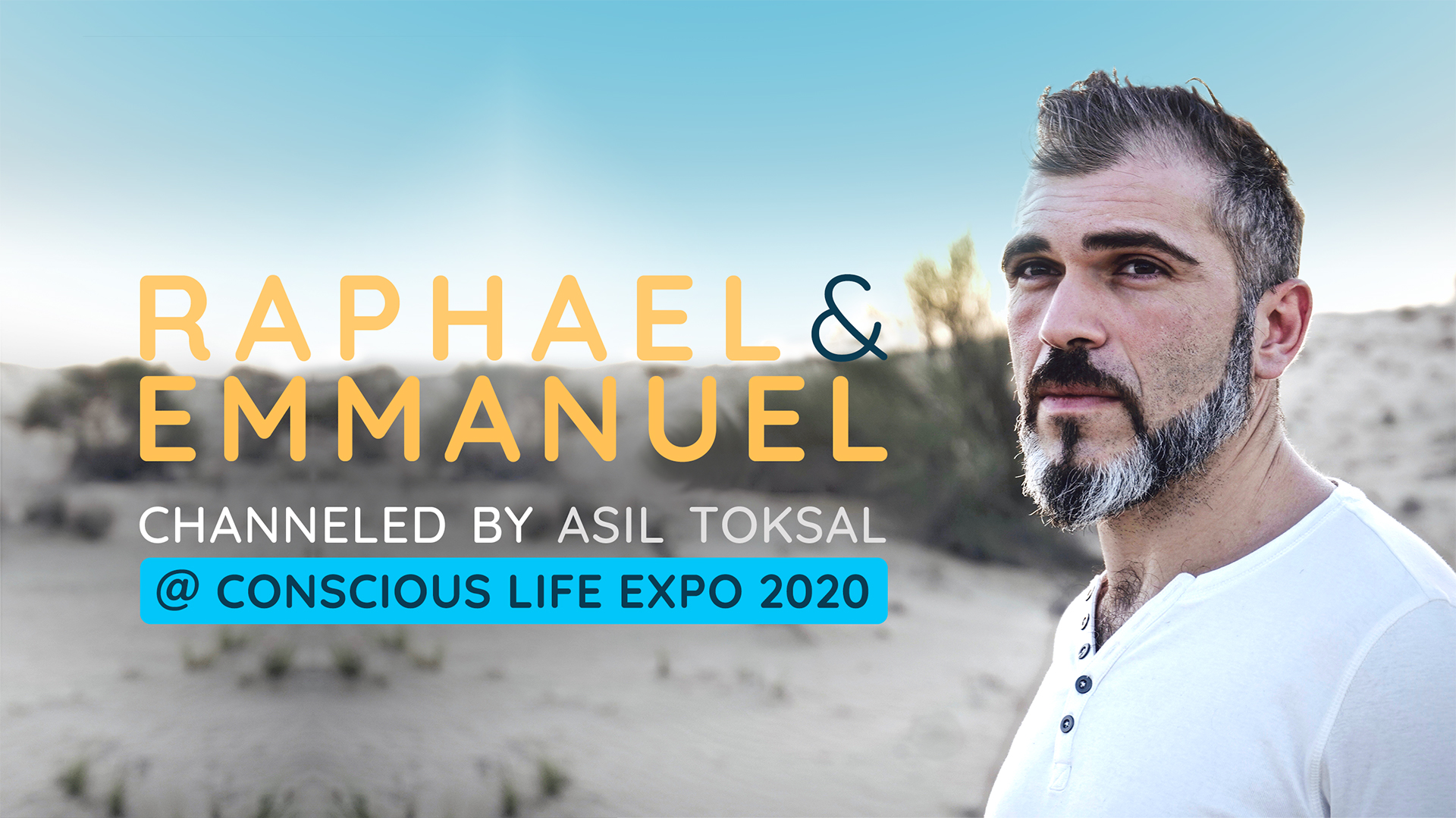 Asil and the Ascension One Team will be at the Los Angeles Conscious Life Expo!
If you are attending the Expo, make sure to stop by our BOOTH #152. Asil will be present at the booth from time to time, and will likely be up for a chat. 🙂 We'll have a schedule ready at the event, so you can know when to come by to meet in person.
Also be sure to attend Asil's special Conscious Life Expo Live Channeling on Sunday afternoon!
Date: Sunday, Feb 9th
Time: 6:00 pm – 6:45 pm
Location: Room Century B
Also, if you are in L.A. on Monday, Feb 10th, make sure to join us for our full-length Energy Alignment & Wisdom Channeling at the beautiful Church In Ocean Park in Santa Monica.
More Info on the Santa Monica event:
https://asiltoksal.com/event/energy-alignment-channeled-wisdom-with-asil-toksal-los-angeles/