In consultation with the celestial guides that work through Asil, we have created a powerful interactive transformational course to introduce you to the energetic alignment work and profound messages that the guides are sharing at this time.
Right now, humanity is undergoing a profound transformation and evolution. We call this the "Time of Transition." During this unique time, powerful, wise, and loving angelic guides are present and working on Earth during this critical time to support humanity's awakening and self-realization.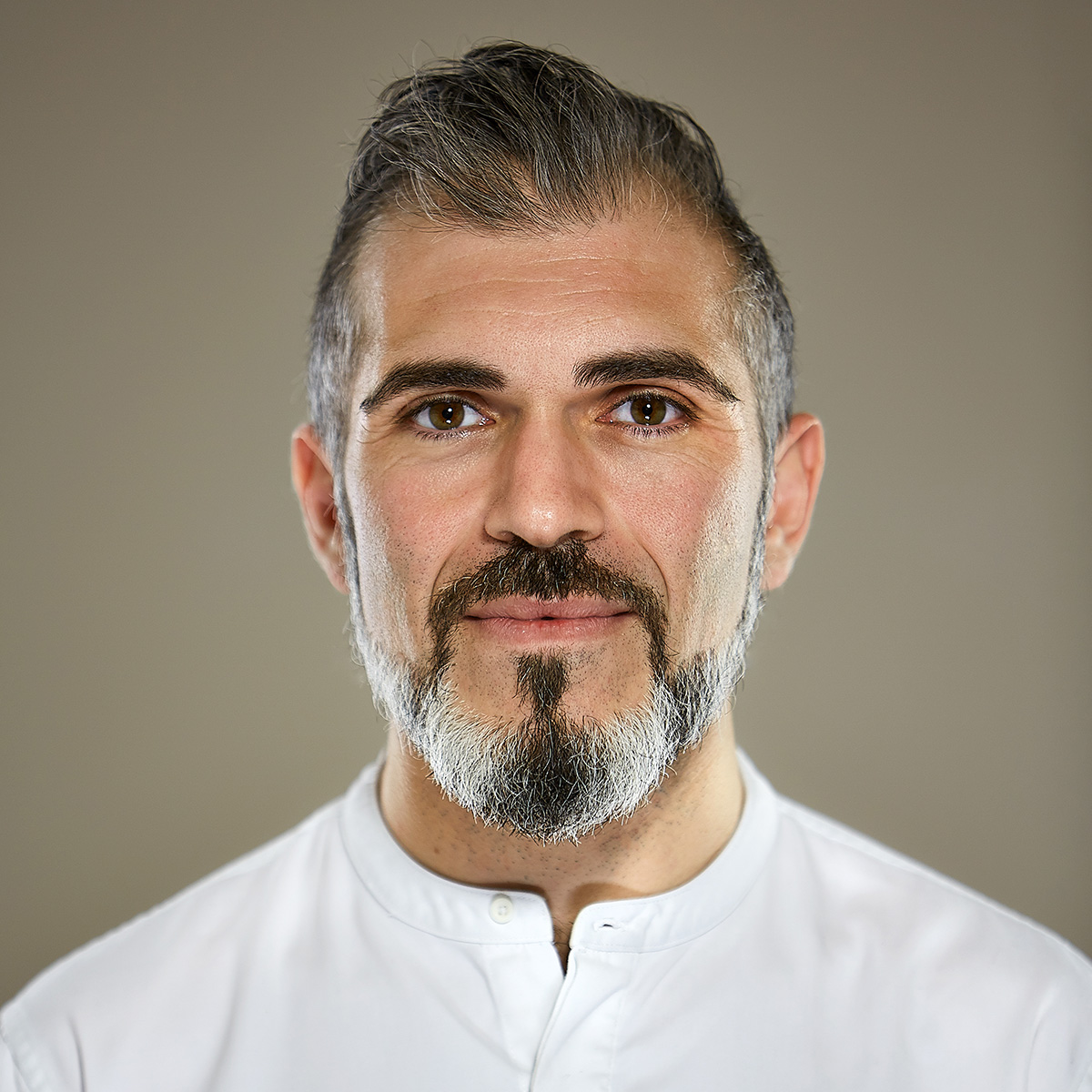 Emmanuel:
Many forces will assist humanity in this important stage of awakening, in this important stage of Ascension. It is a collective effort. It is a big process; an important process that many have been waiting for.

Humanity will receive this important support from us and from many other forms that have devoted themselves, in a pure and unconditional way, to allow humanity to transition into non-material existence, to increase in its form and vibration, to operate and learn in a different spectrum.
Raphael:
In the coming years, humanity will be challenged by its environment, by the structures it has created that will not sustain the awakening of societies, the awakening of new generations, the awakening of those oppressed. The challenges in society will make one thing clear: that change is inevitable and it is present and it will impact all of you.

In the face of change, will you remain aligned and in peace within you? Will you be the standing rock for those around you? Will you be that pillar of light that others can see from far away, despite the challenges around them? This is the importance of the inner work. This is the importance of your awakening.
BOOK-BASED

 INTERACTIVE COURSE

Welcome to the Transmission Deep Dive Course. This course is designed to be an intensive journey through the channeled messages and energetic alignment from the celestial guides.

We have compiled some of the most interesting and impactful messages from the guides into a book called: "Transmission: Awakening in a Time of Transition."

We have built this course to invite you to take your practice deeper by inviting you on an interactive journey through the lessons of the book.

This unique course includes live channeling sessions, a book of channeled wisdom, exercises for journaling and reflection, exclusive guided meditations, and a membership in a global community dedicated to self-realization.

We have chosen seven impactful chapters in the book to explore on our Transmission journey.
Finding Purpose & the Purpose of Human Life
Healing & Alignment
Love & Relationships
The Soul's Journey
Setting a Foundation for Practice and Growth
The Self-Realization Journey
Living a Life of Service
With guided meditations, video clips, live interactive channeling sessions, and journaling exercises, our goal is to provide a rich foundation that will support your awakening.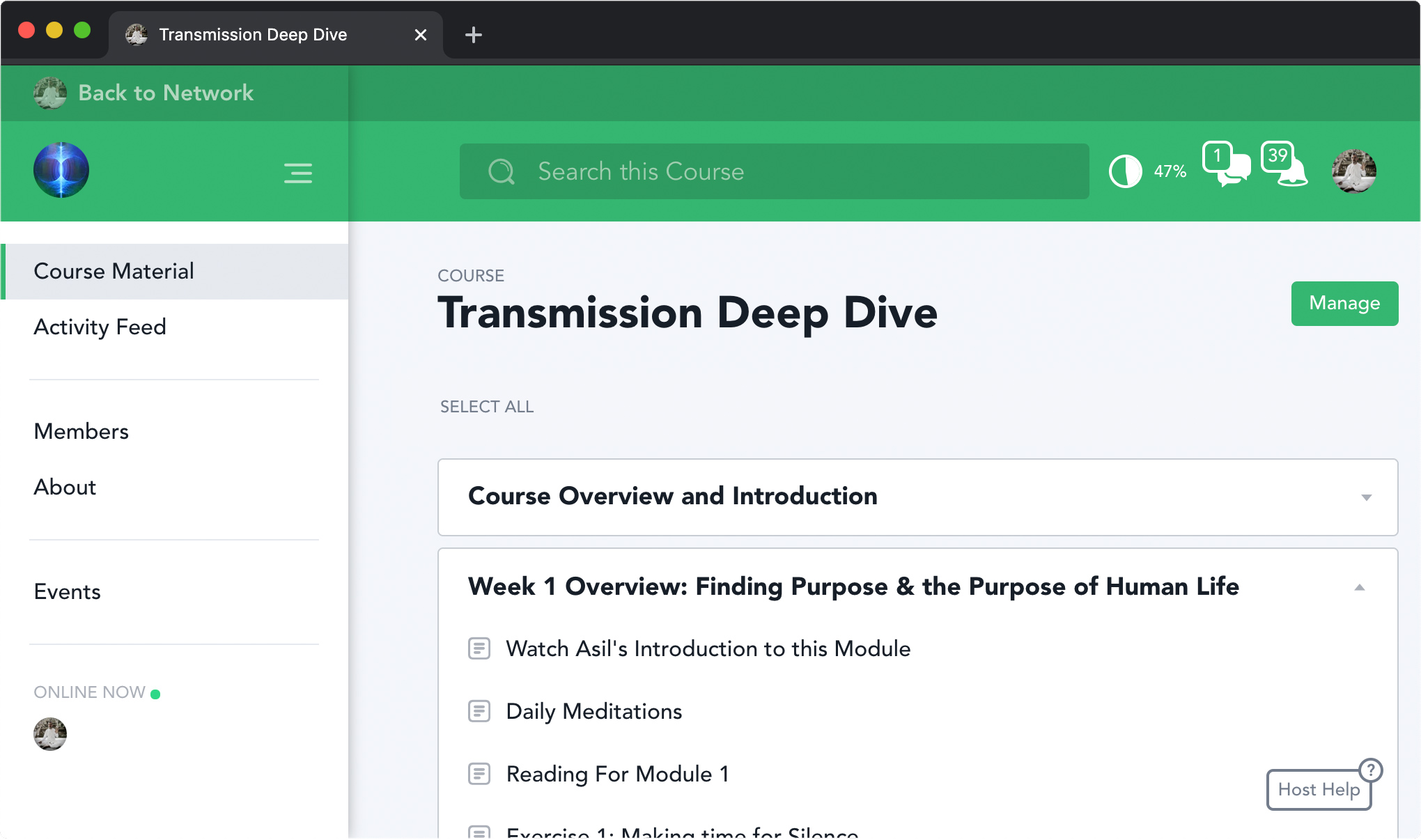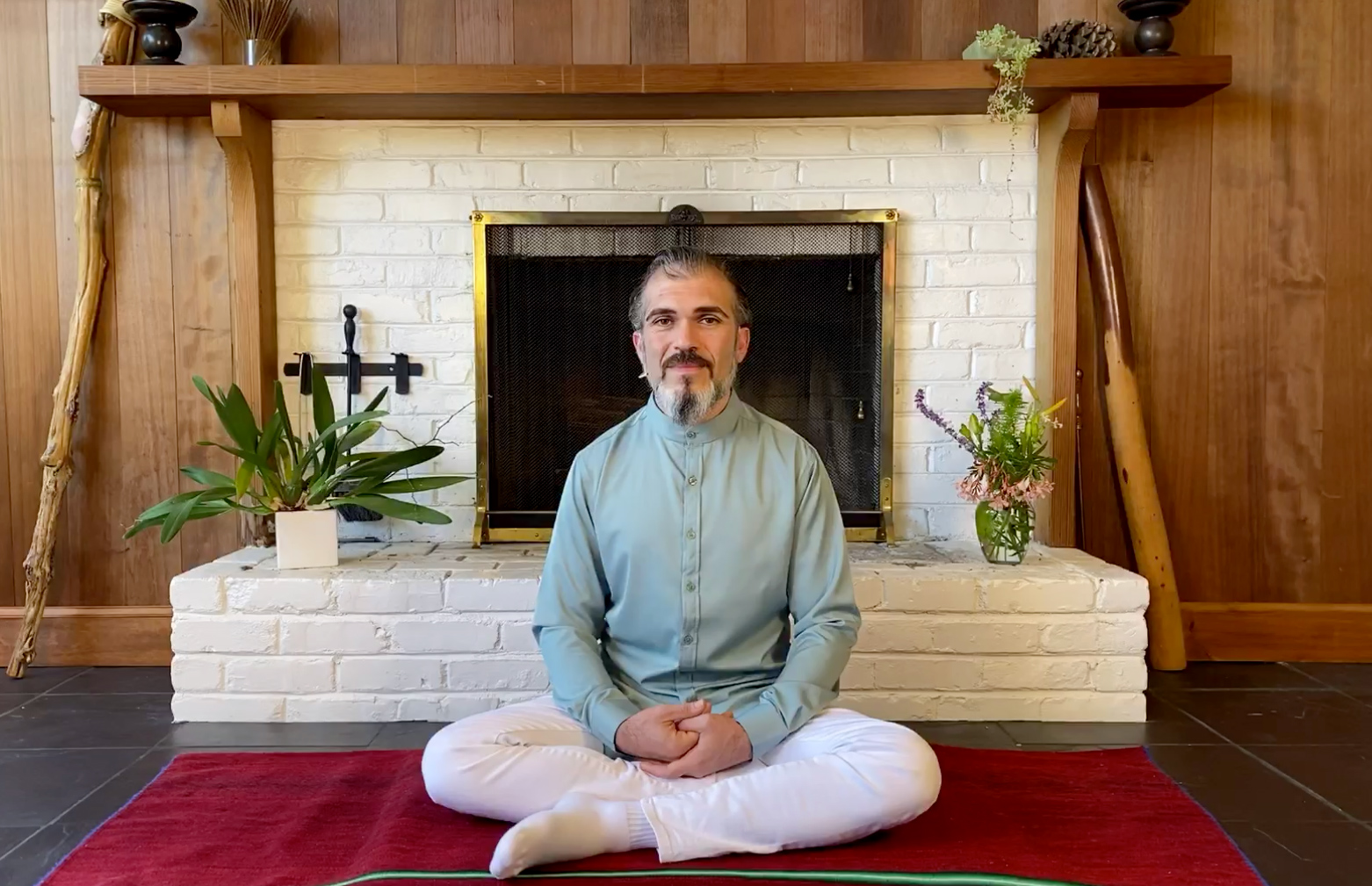 SPECIAL

LAUNCH PACKAGE
Transmission: Awakening In A Time of Transition e-book*
Self-paced journaling and reflection exercises to walk you through some of the key lessons of the channeled messages in the book.
Two guided meditations, in audio, video, and written form, for morning, afternoon, evening, and bedtime.
Audio and video selections of channeled messages to compliment the exercises in the course.
Private, interactive forum for course participants
TOTAL VALUE: $365*
POST-LAUNCH 

PRICE: $111
COST & REGISTRATION
Ascension One is committed to protecting and respecting your privacy, and we'll only use your personal information to administer your account and to provide the products and services you requested from us. From time to time, we would like to contact you about our products and services, as well as other content that may be of interest to you.
You can unsubscribe from these communications at any time. For more information on our privacy practices, and how we are committed to protecting and respecting your privacy, please review our Privacy Policy.
By clicking submit, you consent to allow Ascension One to store and process the personal information submitted above to provide you the content requested.