For more than three years the guides known to humanity as "Elohim" have been in communication with Asil, along with various angelic and archangelic beings.
It was only on August 8, 2020 Lion's Gate astrological phenomena that marked a unique alignment of the Earth and the star Sirius, "Elohim" have intensified and announced their support for humanity in this particular way through Asil.
In consultation with benevolent celestial guides, we have created a powerful four-week interactive course that will help you to both experience, receive powerful alignments, reflect internally and share the light of the Divine.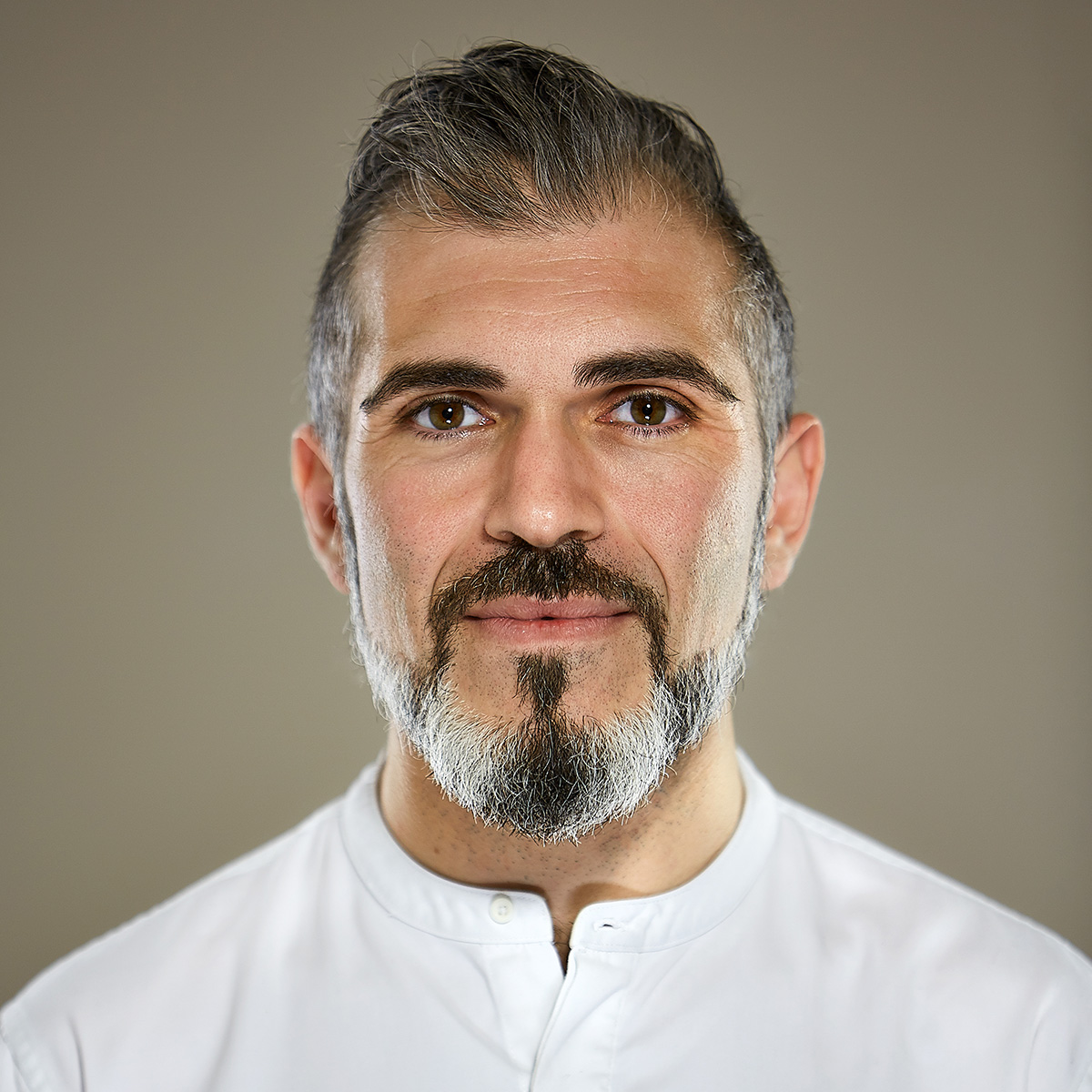 The Elohim are inviting you to become, supported by their wisdom and energetic alignment work, a "Pillar of Light".
Elohim: Establishing yourself with this internal alignment, with this stronger sense of peace, stronger sense of harmony, you will become the one that others will lean on, the one that others will look towards, the one that others want to be led by.

As this energy moves through your system, it clears and cleanses the parts that do not belong to the highest potential version of yourself.
Elohim:
As your vessel clears, the light through you shines even brighter. Your love becomes visceral. You become the pillar of light that you have been since the beginning. You return to a level of purity, to a level of innocence, to a level of presence, similar to the presence of a newborn, discovering [for the] first time the human experience — the same level of curiosity, the same level of awe, the same level of trust in this creation, in the ones that hold you, in the ones that care for you.
Enroll in this course launch and receive the Transmission e-book and two private, online events* in addition to the "Becoming a Pillar of Light" Course.
Included:

Becoming a Pillar of Light Introductory Course

This edition of the online course begins on March 2nd, 2021.

This is an interactive online 4-week course to support your growth and transformation, with the themes as described above: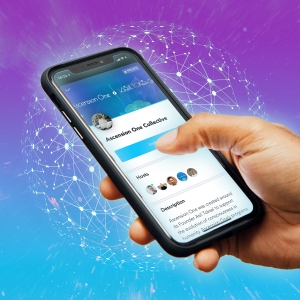 The Alignment of the Body
The Awakening of the Mind
The Opening of the Heart
The Expansion of the Energy Body
This course contains many elements to support you in your own continuous growth process and prepare you for the Advanced Courses that are a natural continuation of the journey.
It includes:
one live talk introducing foundational concepts for this course to deepen your practice and understand how to bring it into real-world application
one live channeling session
four potent recorded wisdom and energetic alignment transmissions
one live community Zoom call
self-paced exercises for journaling and reflection to walk you through some of the key lessons of the channeled messages in the course
channeled, guided meditations for morning and bedtime membership to Ascension One Collective, our expansive global online community dedicated to self-realization.
Includes recorded, weekly meditations offered by Asil.
Included:

Live Talk with George about foundational course concepts

Join us for this live talk, hosted by George Stanboulieh. During this 90-minute, interactive Zoom call, George will introduce foundational concepts for this course to deepen your practice and understand how to bring the energy and the learnings into real-world application.

Live session: Tuesday, March 9th, 9am – 10:30am PT (with replay available thereafter)
Included:

Exclusive Online Channeling

As an exclusive bonus livestream channeling, Elohim will tie the themes of the course together to assist you in Becoming a Pillar of Light:
Elohim:
The strengthening of this capacity to expand, to reach, to grow; your capacity to clear and purify all aspects within you. These are the preconditions to becoming a pillar of light, a pillar of service, untainted by the constructs of the ego identity, constructs of society, constructs of emotional conditions and mental conditions. And while this journey will take its time, we refer this knowledge to you to remind you what is possible within you, to inspire you to move towards this possibility, towards this potential that is emergent within you.
Live session: Tuesday, March 16th, 9am – 10:30am PST (with replay available thereafter)
Included:

Exclusive Community Talk

Join this call hosted by the Ascension One team, where attendees get to ask questions and offer reflections about their spiritual journey. This is a 90-minute Zoom call that provides a safe space for course members to explore and share their experiences.

Live course community call : Tuesday, March 23rd, 9am – 10:30am PT (with replay available thereafter)
Bonus:

Transmission e-book (PDF)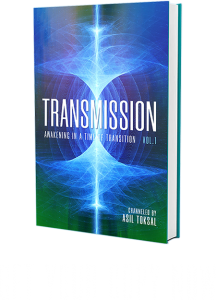 Transmission: Awakening In A Time of Transition is the first book in a three-volume series of channeled wisdom from Emmanuel, Raphael, and other celestial guides. This book introduces the guides and their vision for humanity and tells the extraordinary story of Asil's journey as an entrepreneur whose personal quest for meaning unexpectedly led him to becoming a channel for these transmissions. The wisdom that the guides share carries an urgent message for humanity at this critical time of awakening and transition: there is no time to delay, and the next step in humanity's evolution begins with you.
During this journey, our goal is to provide a rich foundation that will support your becoming a Pillar of Light, so that you can Experience and Share the Light of the Divine.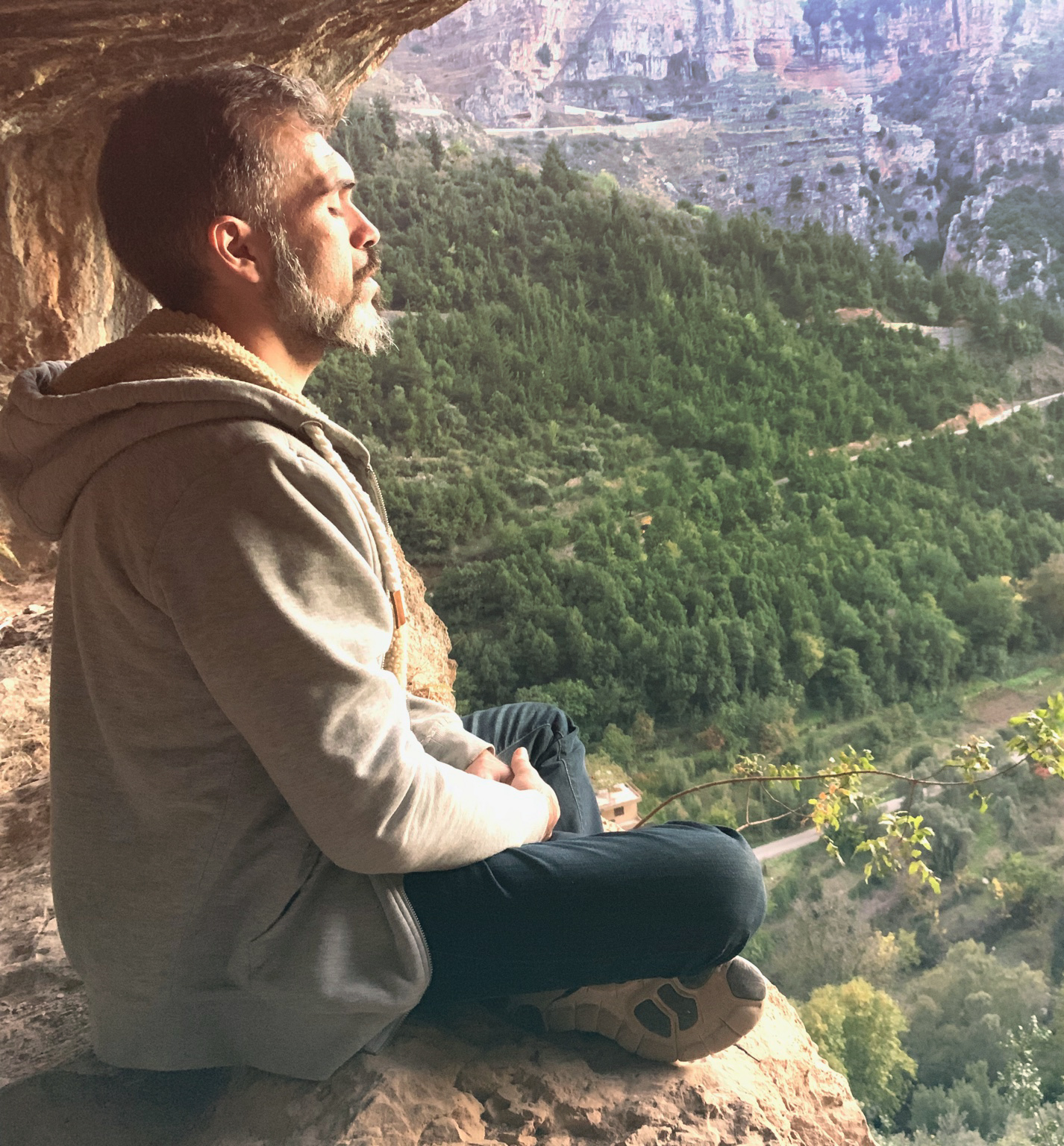 ABOUT ASIL
Asil Toksal is an Austrian-born channel and healer. His work includes group energy healing sessions and the channeling of celestial and angelic guides, as well as working on the energetic alignment of sacred sites and earth energies. The goal of both aspects of this work is to assist in the evolution of consciousness in humanity.
After nearly two decades of intensive practice in various lineages, five years ago, during a moment of deep spiritual experience, Asil connected for the first time to the channeled angelic guides and energies that he works with today. He was offered the opportunity to work closely with these guides, but he was asked to make the choice to let go of the prior traditions, rituals, and healing methods he had learned.
After making this choice, the guides assisted him through an intensive spiritual and energetic transformation process. This created a connection that allowed him to begin to receive and transmit energy, as well as spoken wisdom from these angelic and celestial realms. This connection forms the basis of his work.
Over the course of the last four years of transmissions and channeled messages, we have compiled some of the most essential and powerful selections of messages from Emmanuel and Raphael into the book "Transmission: Awakening in a Time of Transition."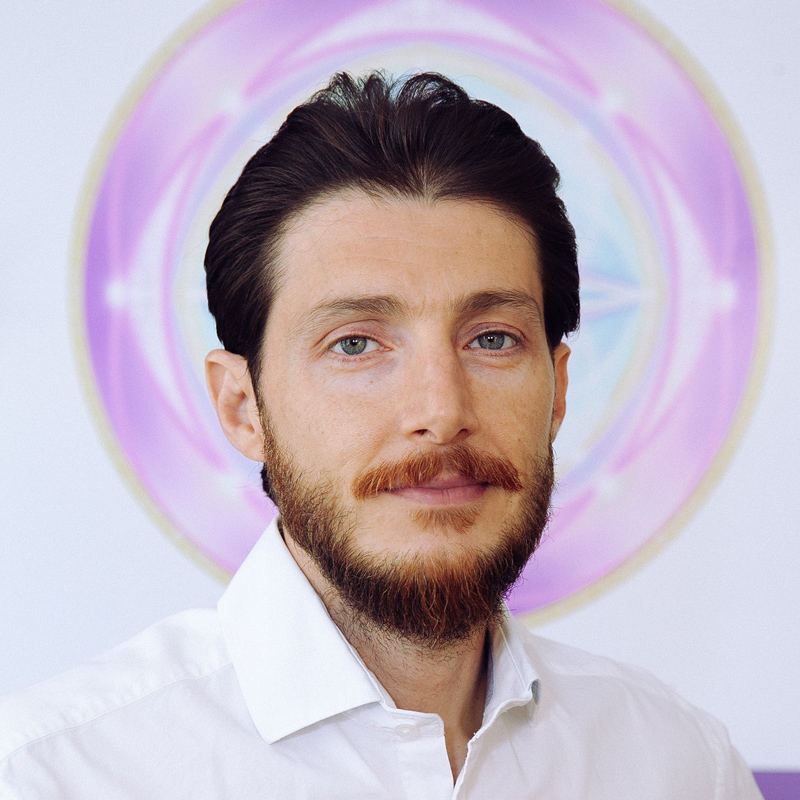 ABOUT GEORGE
George Stanboulieh is a conduit of transformation of consciousness for spiritual wisdom, awakening and mastery for the ones ready to embrace their journey to higher consciousness and be a channel of the divine in their life.
With a greater love for humanity, George has been committed to his spiritual path with over 20 years of experience and training in a variety of energy and holistic modalities in wellbeing, healing, yoga, meditation, spiritual guidance and metaphysics. He is also a scholar with extensive knowledge in the fields of quantum physics, nutrition and information technology, leading to a unique passion in exploring open-to-channel higher consciousness and attaining self-realization state.
Some of his work includes leading advanced group energy practices, energy alignment sessions, and teaching specific in-depth topics to support and raise pillars of light in their connection, strength and accelerated path to support humanity's expansion.
George met Asil in Dubai, in 2017, and started working closely with him and the channel, where he received his first acknowledgement and initiation by the channel to be part of the work as a critical element to humanity's evolutionary support and to provide this divine light to assist in the evolution of consciousness in this pivotal time.
In the first week, starting with the body, the Elohim will guide you through The Alignment of the Body to improve your energy level, cellular function, and more:
Elohim:
This design that you have been given, the human form, is complex for the human mind to fully understand, as certain layers of this human form are beyond the visible and the measurable aspects of this material plane. The aspects that you do not see are as well critical in the operations of this human form. The aspects that are not seen, yet are visible for those that continue to evolve, their perception of reality will allow for adjustments to be made, adjustments to the human form, adjustments for growth, adjustments for healing, adjustments for evolution, adjustments that allow the many unknown and rarely seen powers of this human form to be unlocked."
In the second week, the Elohim will guide you through The Awakening of the Mind to deepen and clarify your focus and presence:
Elohim:
This is the awakening of the mind: the shift of perspective, the completion of learnings, a resting in silence of the mind that allows for the mind's functions to change focus, a focus beyond the operations on this material plane, a focus beyond the observations of the past and the expectations of the future, a focus into the present moment.
In the third week, the Elohim will guide you through The Opening of the Heart:
Elohim:
The potentials of your heart will increase as the levels of energy rise, and you will learn to understand and to navigate the opening of your heart. You will learn and understand the unleashing of the emotions that require observation, witnessing, processing, and realizing, so that you can complete the important learnings of this lifetime, the important learnings of previous lifetimes. The foundations will then establish to maintain an open heart.
In the fourth and final week, Elohim will guide you through The Expansion of the Energy Body:
Elohim:
With every realization you expand, your consciousness expands, and you find a deeper quality and deeper level of presence in this very moment. Your entire being becomes present to this very moment, and to the breath that moves through you, to the blood that moves through your body, to the life force and energy that moves through your energetic-spiritual construct. In this very moment, your consciousness is kept in this life, as well as in this reality. The details that are accessible in this very moment are sheer unlimited in nature: unlimited possibilities, unlimited details.